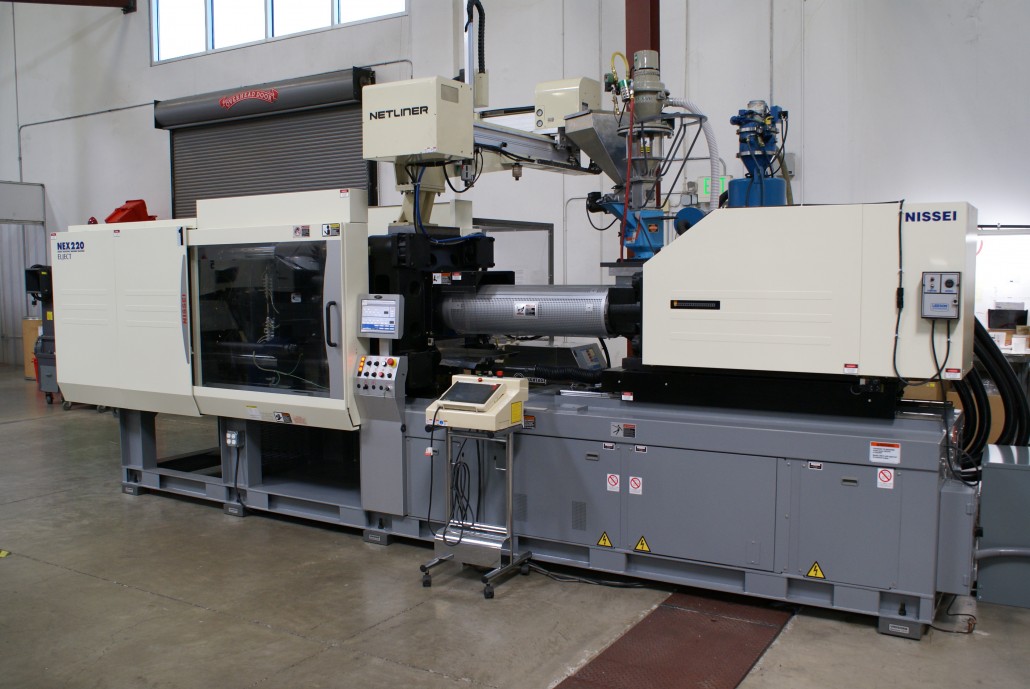 Triad Technologies prides itself on being a Total Fulfillment Manufacturing service since 1988, and one of our most important services is our in-house mold design department. Our in-house molding comes with several benefits and brings out the best in the Triad Technologies team and in our design engineering specialists.
Benefits of In-House Molding
Triad's in-house molding eliminates the guess work from the injection molding process. Mistakes and misunderstandings in our industry can be costly, which is why we have supplied our team with the most technologically advanced machines to ensure accuracy, precision and speed.
Combining these technology solutions with some of the most talented and experienced design engineers heightens the capabilities of Triad Technologies. We minimize cost on design conversions through the experienced work of our team, and we help our customers understand the design components being created through extensive customer service attendants.
Machines Behind Our In-House Molding
Our in-house molding and design team utilizes 5 of the major cad-cam and design software systems. This compliments our MoldFlow software system to improve the quality and accuracy of every in-house mold we create.
Our MoldFlow software system makes us capable of accurately predicting optimum gate location and filling patterns in complex plastic components and family molds.
Find Out More
Triad Technologies has expansive service capabilities that are constantly evolving to provide our customers with better plastics manufacturing. To learn more about our technological advancements or our in-house molding department, contact us today!